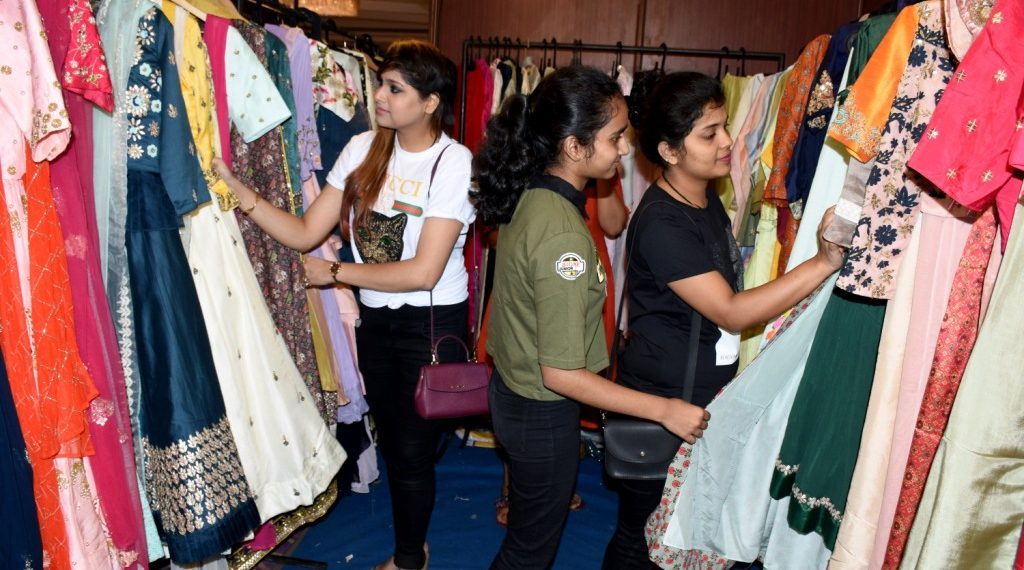 BHUBANESWAR: Sutraa is all set to conduct its two-day lifestyle expo beginning here Wednesday.
The expo is chiefly aimed at providing the company's clients with the best selection of curated fashion and lifestyle products at the marquee venue of Mayfair Lagoon here.
The upcoming event boasts the best of wedding dresses, jewellery, bridal shoes, handbags and clutches among others.
The exhibition-cum-sale exemplifies the term minimalistic opulence in its true sense, wherein the brand retains the essence of handwoven fabric, thus giving them sustainability whilst creating modern silhouettes that give a language of elegance to garments.
It is a one-stop shopping destination where you and your entire party can walk along aisles of the country's best products and services in one convenient location as it gives you the platform to meet renowned designers from all over the country who can guide you through the fashion book.
The expo would host over 50 designers. Among the most notable ones are Avama Jewellers, Alankrit, M V's Courtyard, Vestajo Boutiqo, Cyynosure and Rishabh Collection.
Sutraa aims at promoting fashion throughout all B-cities after accomplishing record sales in Lucknow, Nagpur, Ranchi, Hyderabad, Indore, Raipur, Guwahati and Patna among others.
From ethnic Indian apparel to international western wear, from smart casuals to trendy chic, from prêt lines to couture, from gleaming gold jewelry to lavish catalogue, shop here for an amalgamation of luxurious products inspired by dazzling works of designers under one roof.
["source=orissapost"]