The internet provides us with a great many things. Like facts that may seem useless at first, but later prove to be pretty beneficial. Take this one: perfume fades away quicker in colder temperatures. Now, as I stare at the array of scents on my bedside table, that snippet of information is coming in handy. With a quick look at the ingredients list and a couple of lifestyle changes, you can ensure your perfumes retain their scent for hours. And if you need a new batch, here's the best winter fragrances around right now.
As Harper's Bazaar reports, dry skin — an unfortunate byproduct of colder weather — is not perfume's best friend. Instead of clinging onto your favourite smell, it lets it go way too soon. While keeping skin hydrated can alleviate the problem, choosing fragrances with certain base notes can also help. (Think woods, musks, and spices.) You may also want to opt for a more concentrated eau de parfum. Yes, they're a little pricier, but you'll notice the difference.
The following fragrances are all ideal for the winter months. Some are from big name brands; others are smaller, independent companies. But they're all killing it in the parfum department. (All prices are for 50ml bottles, unless otherwise stated.)
1. A Warming Scent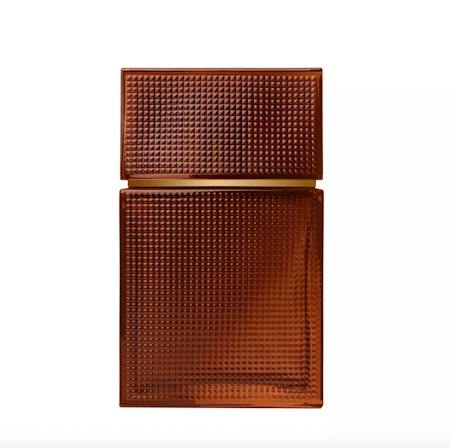 Elizabeth & James Nirvana Bourbon Eau De Parfum
With a blend of oakwood and vanilla bourbon, this eau de parfum was made for cosy nights.
2. A Floral Delight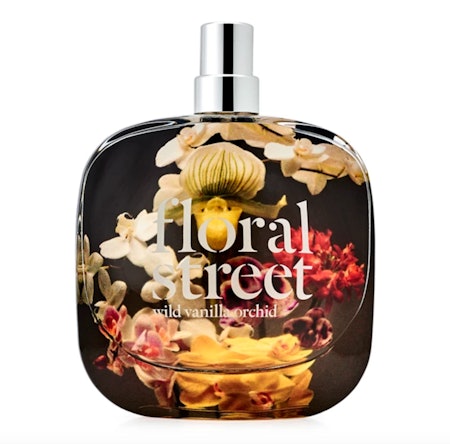 Floral Street Wild Vanilla Orchid Eau De Parfum
Floral Street's fully floral range boasts this delicious vegan scent. Sweet notes of vanilla bean, citrus and jasmine meet sandalwood and bamboo.
3. A Spicy Choice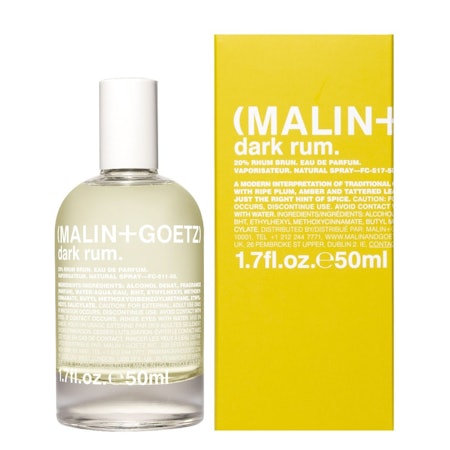 Malin + Goetz Dark Rum Eau De Parfum
A truly spicy scent filled with notes of leather, rum, and amber, topped off with the likes of bergamot and plum. The brand also sells a miniature perfume oil in the same scent for £40.
4. A Personal Fave
Yves Saint Laurent Black Opium Eau De Parfum
My personal signature scent, Black Opium is the update to the original fragrance and, thanks to a mixture of black coffee, white musk, white florals, and vanilla, smells divine.
5. A Seashore Vibe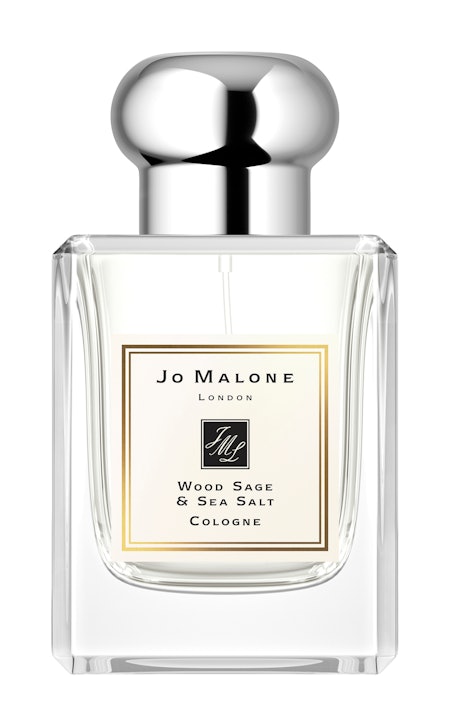 Jo Malone Wood Sage & Sea Salt Cologne
A spritz of this salt and sage scent and you'll be whisked away to the good old seashore.
6. A Bigger Bottle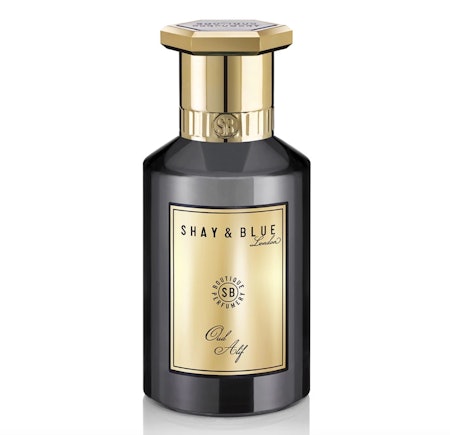 Shay & Blue Oud Alif Fragrance Concentrée
Oud Alif only comes in a 100ml size, but the extra pounds are worth it for this woody scent with hints of patchouli, saffron, and chocolat noir.
7. A Vegan Masterpiece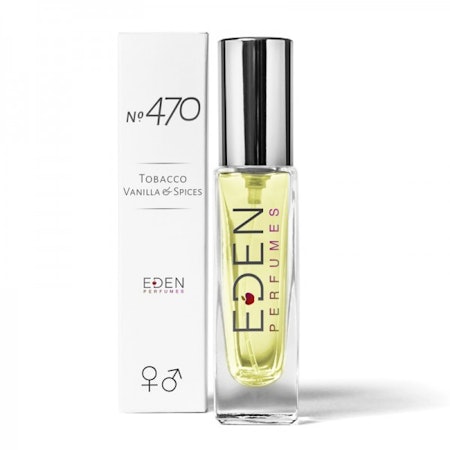 Eden Perfumes No.470 Tobacco Vanilla & Spices
This strong yet super affordable scent comes courtesy of Brighton-based Eden Perfumes. Whisking together tobacco, pink pepper, vanilla, and dried fruits, it's 100 percent vegan.
8. Harry Styles' Choice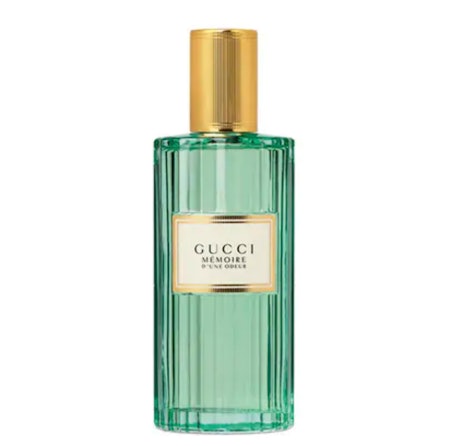 Gucci Mémoire D'une Odeur Eau De Parfum
Gucci's new unisex fragrance comes in three sizes: 40ml, 60ml, and 100ml. (60ml will set you back £66.) Loved by Harry Styles, its base notes include cedarwood and sandalwood with the likes of jasmine, chamomile, and bitter orange layered on top.
9. A Winter Special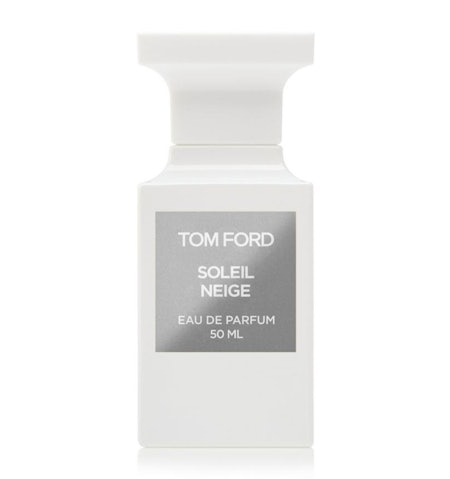 Tom Ford Soleil Neige
Tom Ford's scents are pricy for a reason. This new wintry blend has a musky undertone and mixes carrot seed, bergamot, and a number of rich florals.
["source=bustle"]